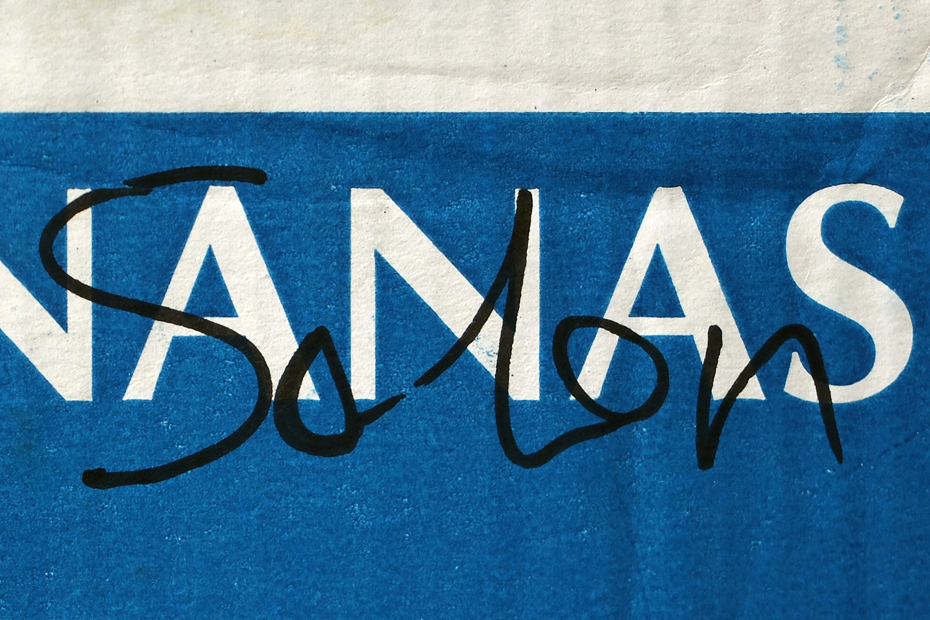 Carrefour Surimi
Laurent Dupont is an artist living and working in Brussels. He works in different media including sculpture, installation, print, film, often relating his work to specific contexts. At the projectspace of the white house he will present a new series of works that reflect on notions of the real, representation, value and simulation.
The title of the show refers to Surimi, the fish paste recomposed from different fishes known as fake crab sticks, but that also come in the shape of shrimps.
Interested in the reorganisation of signs through the transformation and recontextualisation of images and objects, Dupont works from elements found in his environment, in his daily surroundings, and transfer them to other media. Several layered, open readings are offered between the different works on display. In previous works such as American Objects (LA 2012), Objets de Bruxelles (Brussels 2012), Objekte aus Wien (Vienna 2014), he explores the cultural roots and distribution of objects by painting them with a new layer of coloured paint. By this action he changed the status of found daily objects and created site specific sculptural installations.