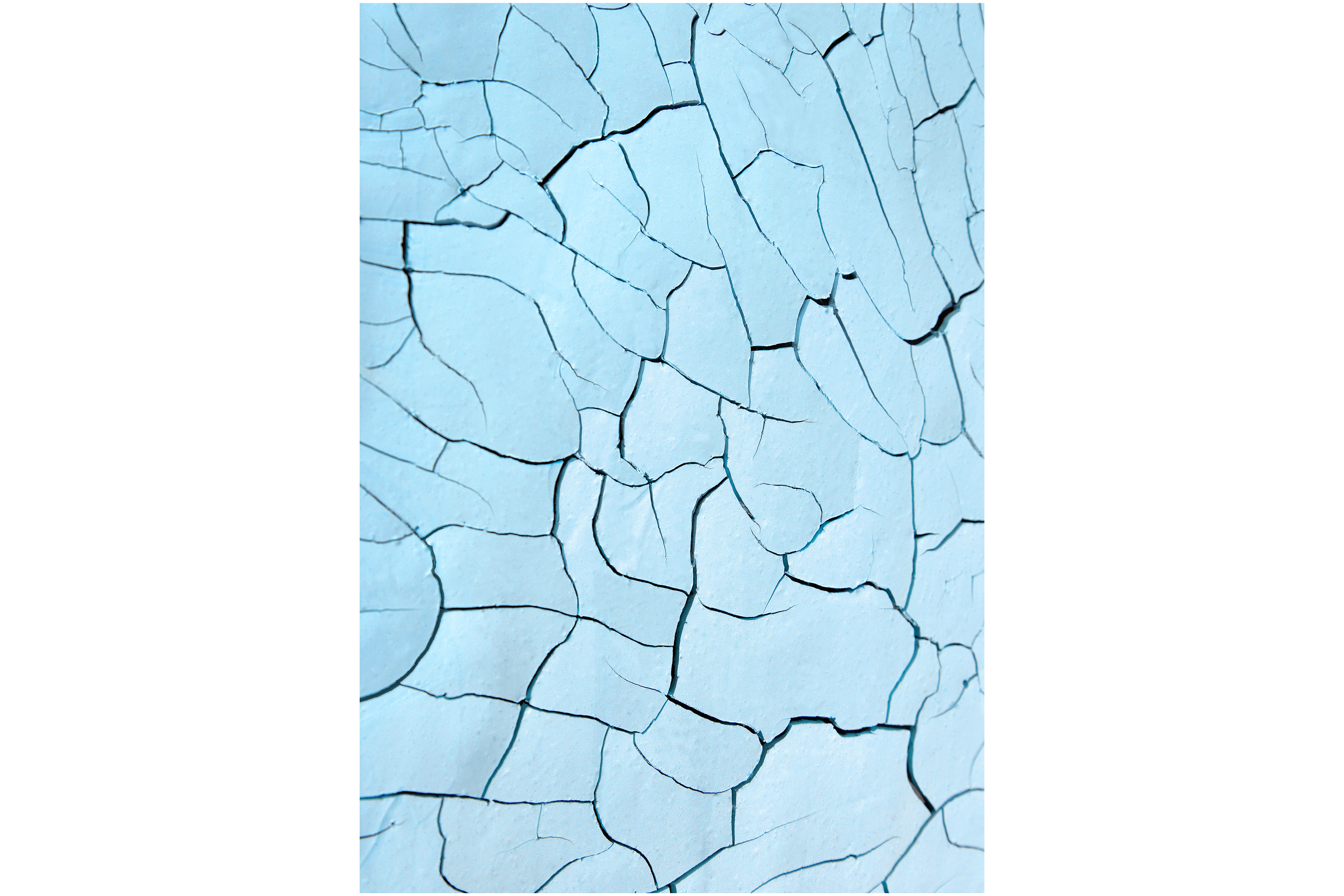 Caroline Le Méhauté
TELLUS
How does man relate to his environment? What is our position in relation to the earth and the cosmos? How does this relationship evolve over time? And what impact does it have? These questions are the guiding principle of Caroline Le Méhauté's practice (born in 1982).
The exhibition TELLUS - earth in Latin - brings together some of her latest creations. Her sculptures and installations are entitled Négociation, numbered chronologically and followed by a subtitle. By Negotiation, the artist alludes to the constant process of negotiation necessary for the continuity of life.
In the works presented, Le Méhauté uses natural, non-toxic materials such as cork, coconut fibre, clay, beeswax, mycelium and peat. Working with such materials requires time, research and attention. Each material carries a story that helps us to understand the present and to think about the future.
The artist's sculptures are in constant dialogue with the space. Through their thoughtful installation, they offer a (meta)physical experience and a mental confrontation.
The ecological question runs through Caroline Le Méhauté's work. In the TELLUS exhibition, it completes the philosophical and poetic value of her work with an approach aimed at taking action. This is the action she is taking through her phytoremediation project, which combines art and the improvement of soil quality. Through her works, Le Méhauté encourages us to act. The time is now!
Astrid Goubert
April 2023